Occupational Safety & Health in Construction
Facing danger under the most demanding circumstances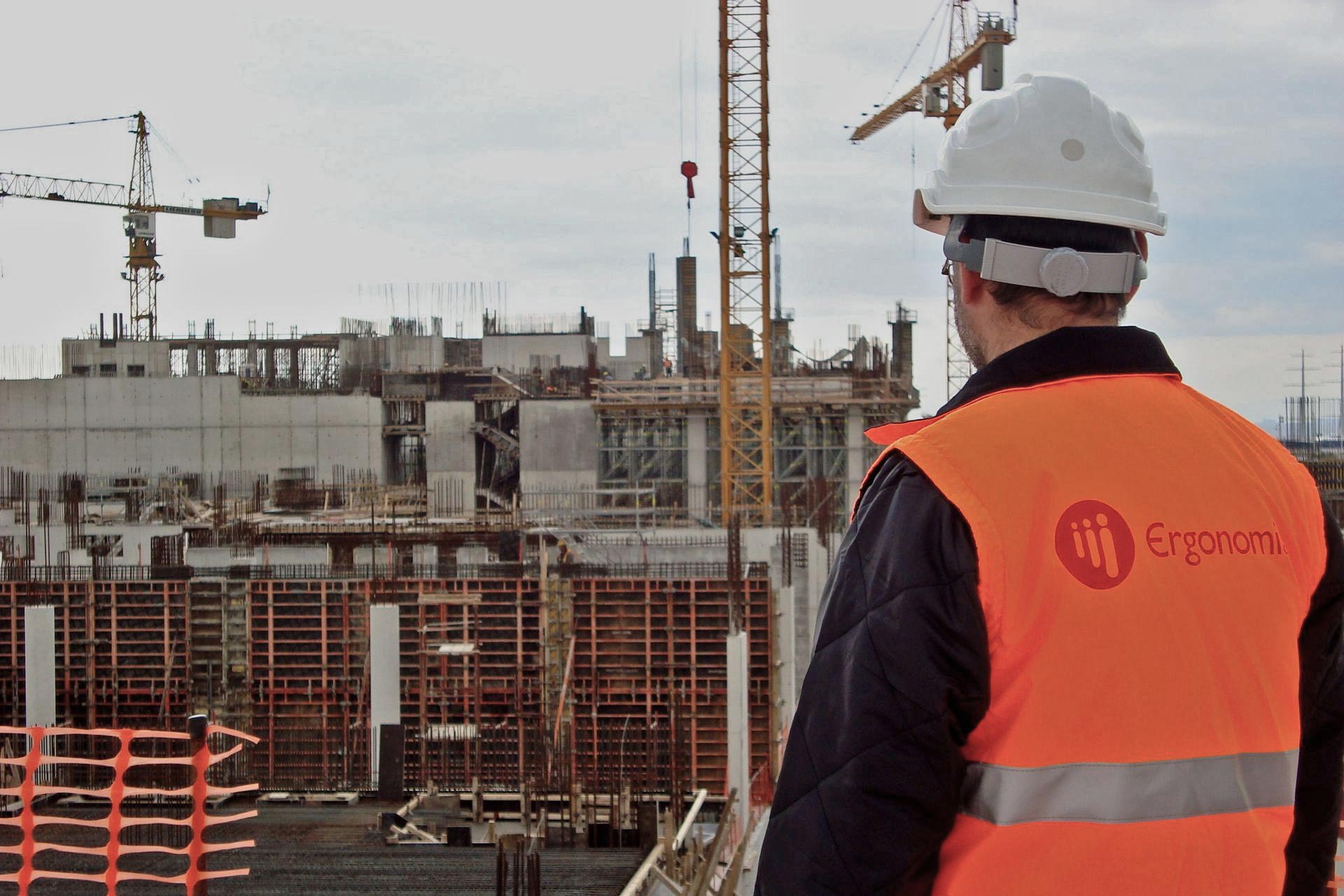 At Ergonomia we prevent Occupational Accidents and Occupational Diseases in Technical and Industrial projects.
Our experienced Security Coordinators and Consulting Technicians are constantly trained and informed by Ergonomia to contribute to the safe construction of projects throughout Greece and abroad, both during their design and construction.
We utilize the Occupational Safety & Health Plan, adapted to the specific characteristics of the project and the Occupational Risk Assessment and the Safety and Health File with all the information required for the safe use and maintenance of the project.
Indicatively the services we offer:
Security Technician in Technical Works
Security Coordinator
Supervising Engineer
Safety and Health Plan and File