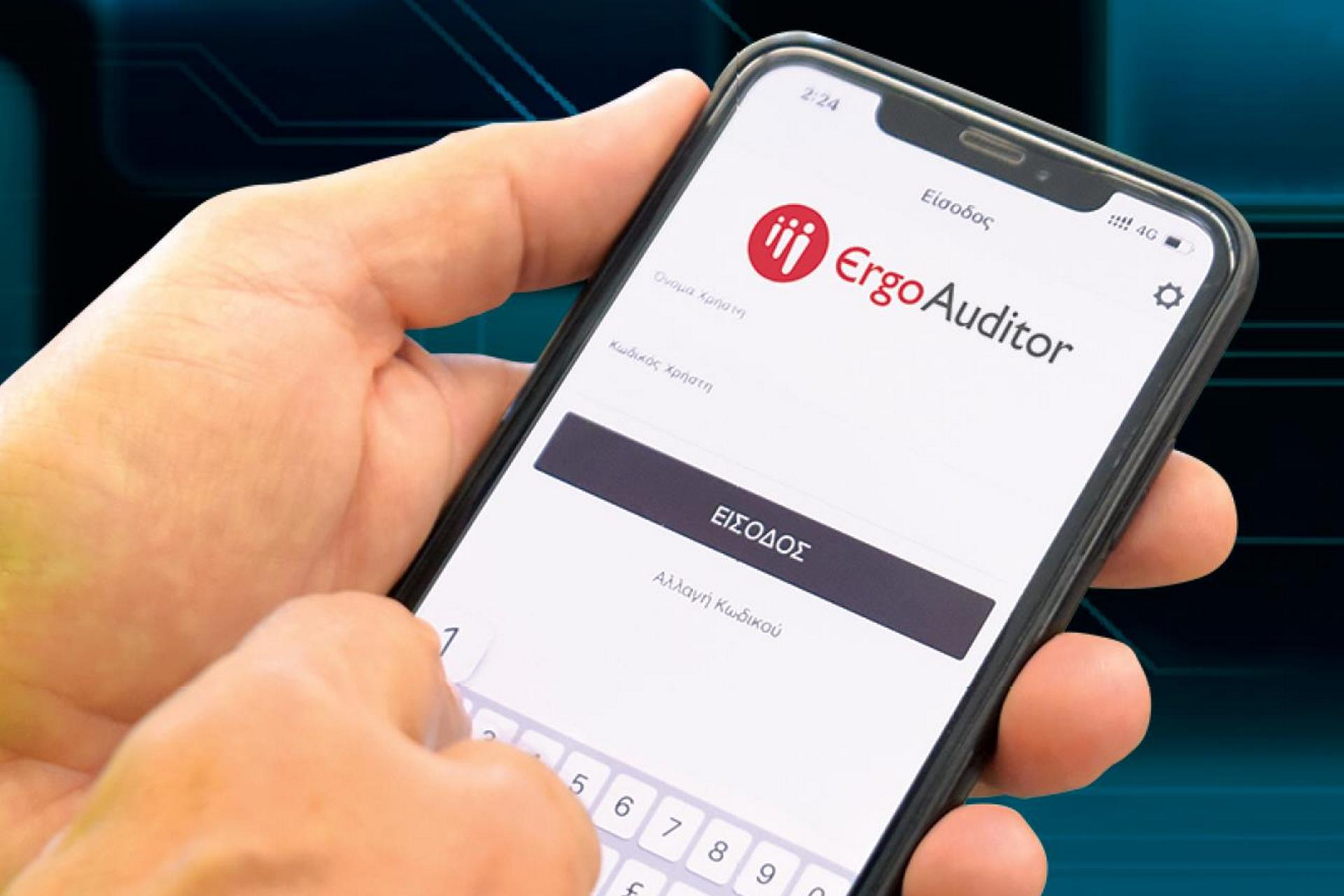 ErgoAuditor is a mobile application, used in the field for inspections by Safety Officers and other professionals. It is used in every type of installation, from construction sites and industries to commercial stores and offices. It is available on PlayStore & AppStore.
Mobile application used by Ergonomia's Safety Officers to create a report on each of their visits.

Automatically sends the report at the end of each Safety Officer visit

Digital certification of the presence of the Safety Officer

Registration of all the Safety Officer's observations on the ErgoManager platform and archiving based on specific criteria.